E-Scrap 2018: where the electronics recycling industry meets
With the 2017 conference bringing in over 1,200 attendees from more than 32 countries, the 2018 conference, entering into its 16th year, will offer a bustling exhibit hall, tear-down demos, exhilarating series of presentations, sessions and Q and A's featuring the leading industry executives and associations.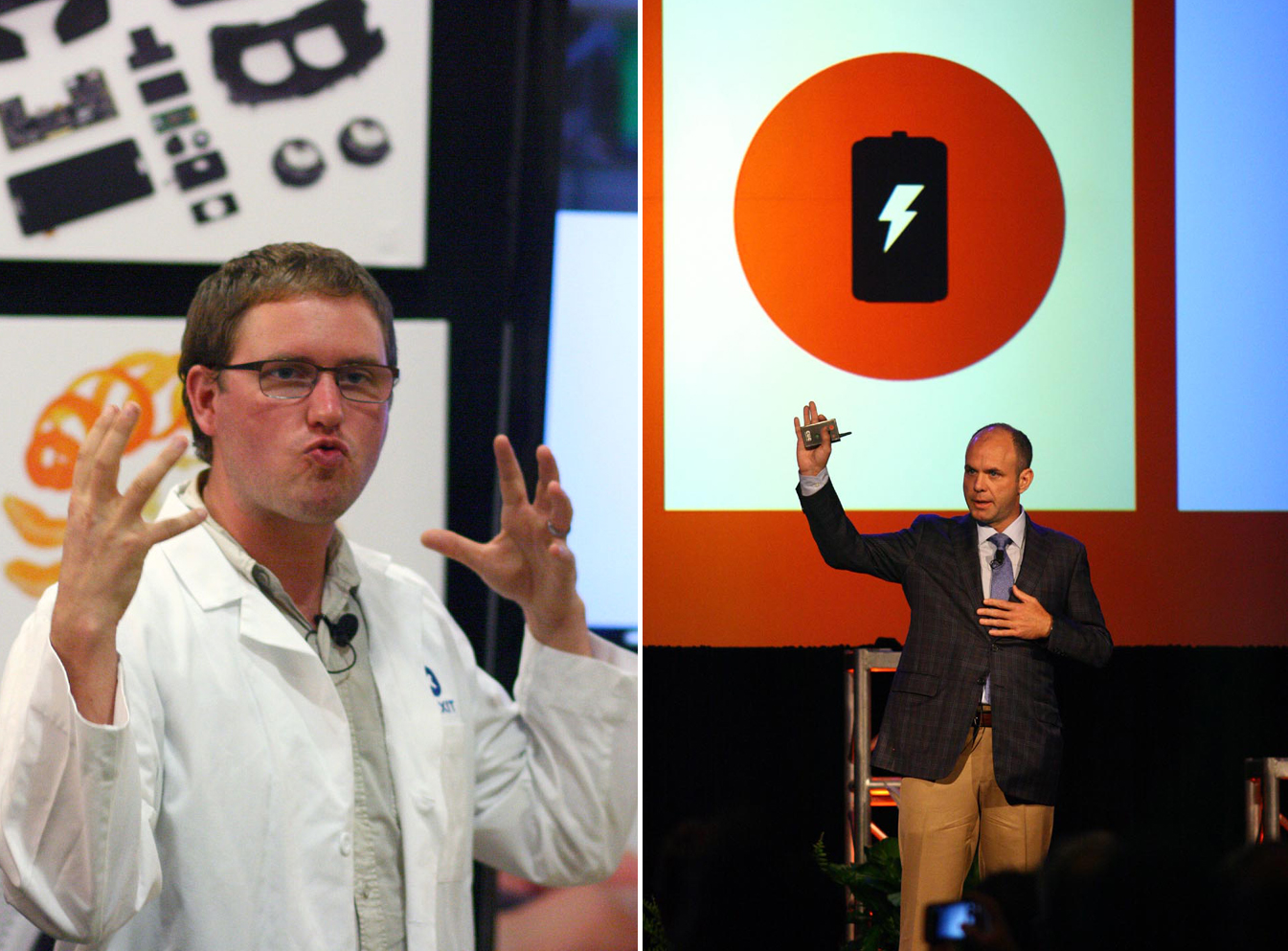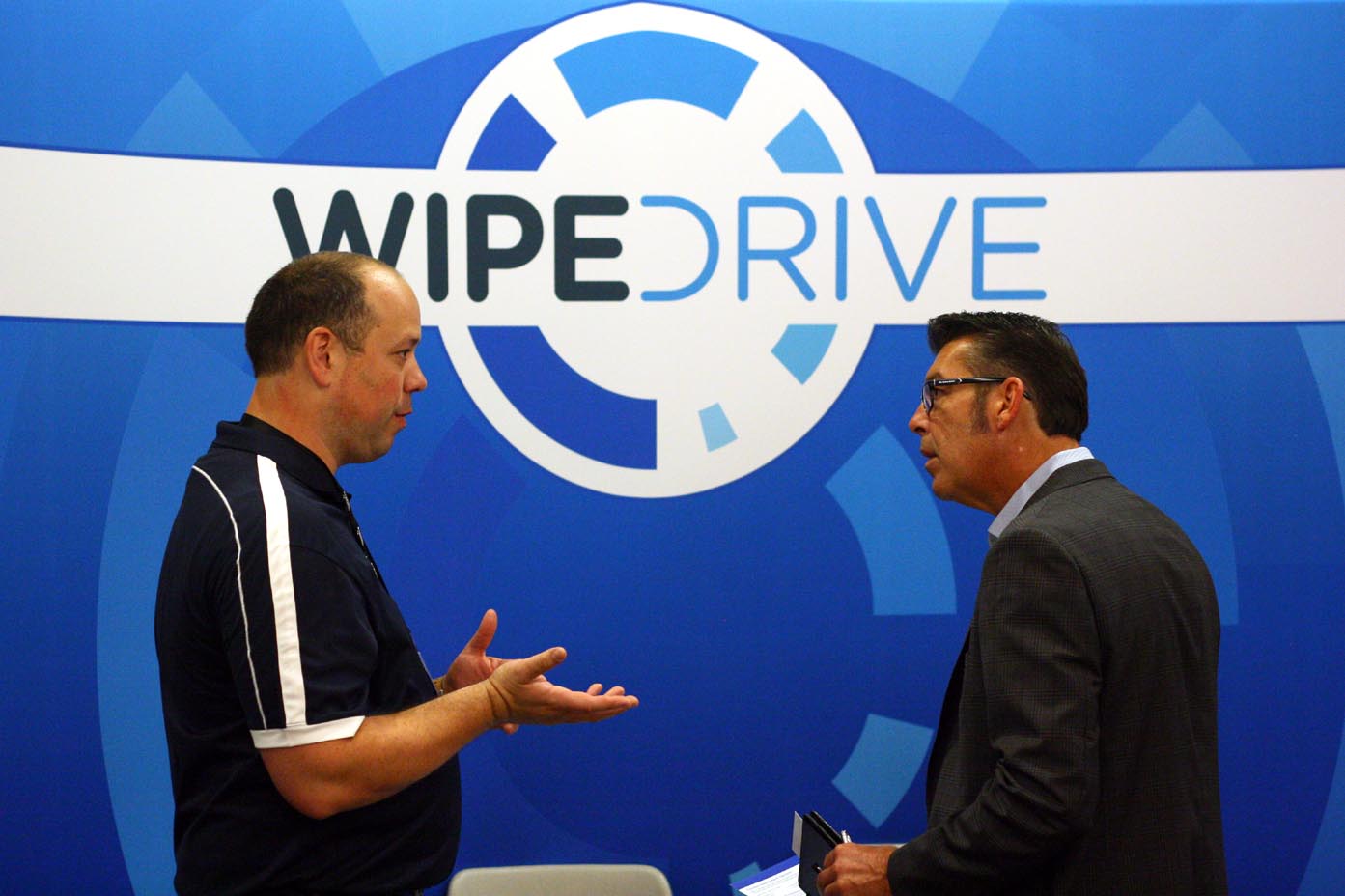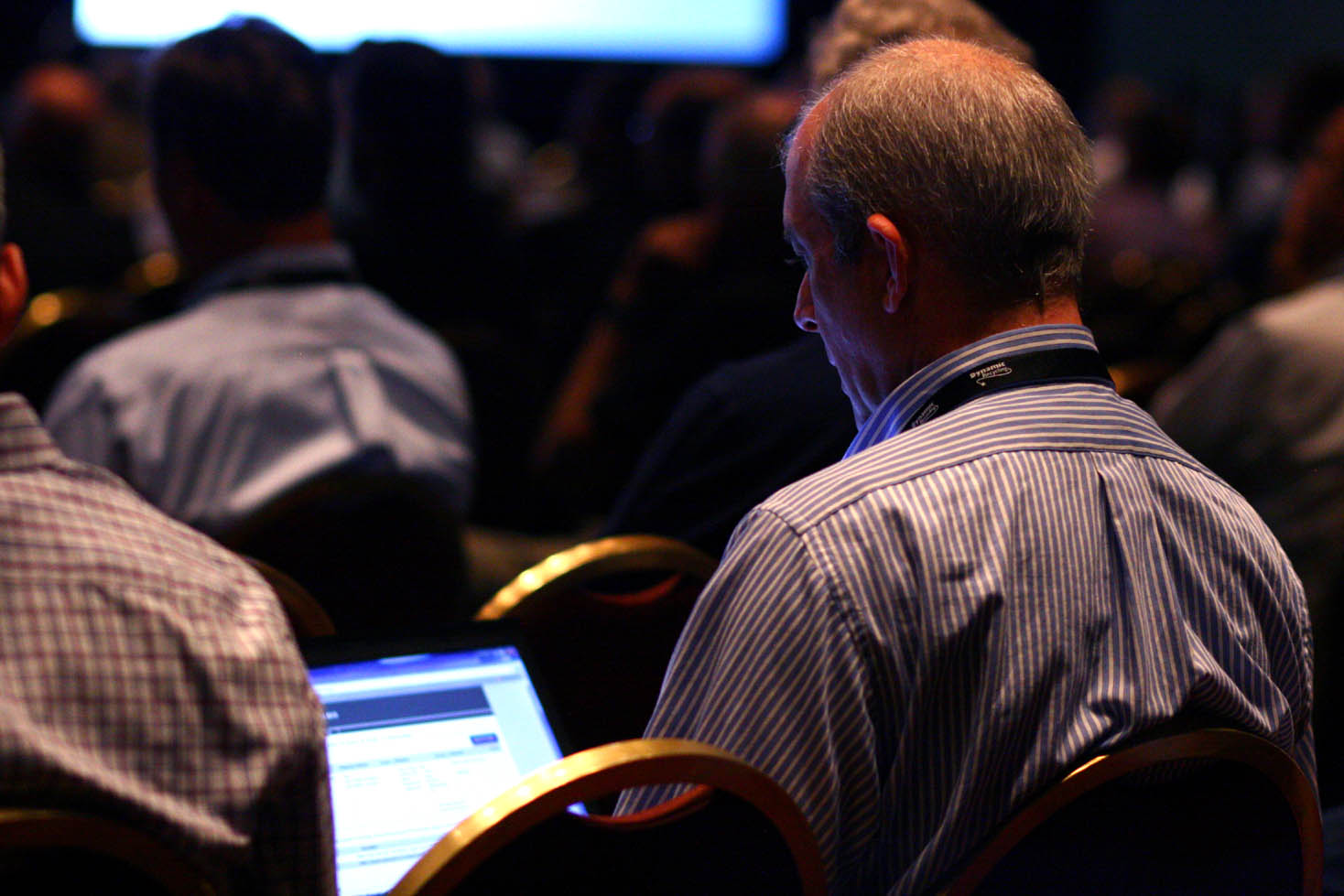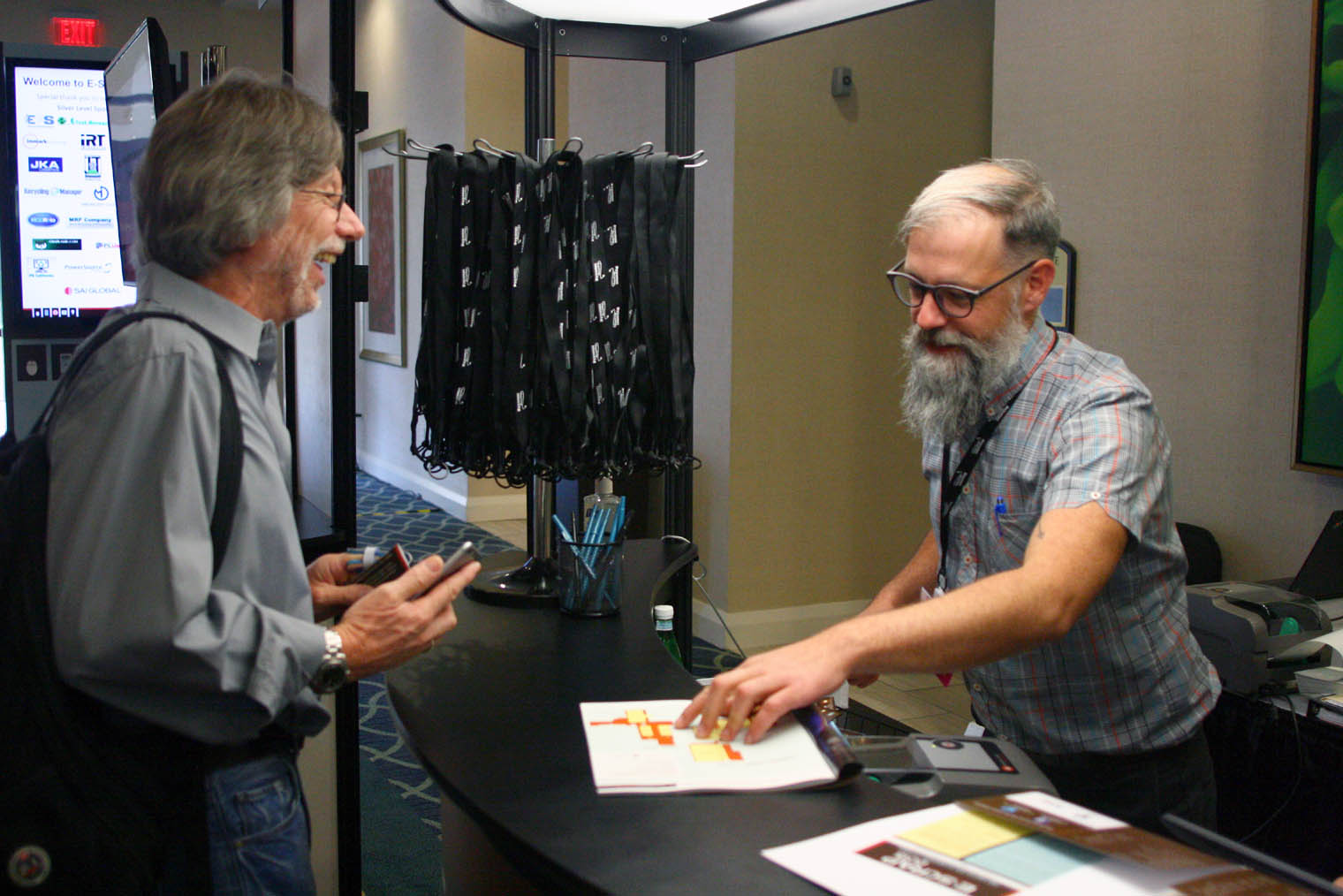 Keep Up to Date and See What is New in the Industry
Learn how to take advantage of the economy to maintain and grow your business from the leading experts in the field of electronics recycling. Speakers will present extensive and detailed industry assessments, including:
• Analyses of stewardship and trends in the U.S. and Canada
• E-scrap collection issues
• Recycling market factors
• Legislative and policy considerations
Explore the Market, See New Technology and Find New Business Partners
Connect with over 135 companies in the industry showcasing their products and services in the trade show. Exhibiting companies include, but not limited to:
• Electronics scrap processors
• Buyers and brokers
• Equipment manufacturers
• Waste haulers
• Industry trade associations
Collaborate With Industry Leading Groups, Including:
• Basel Action Network (BAN)
• Electronic Products Recycling Association (EPRA)
• Electronics Recycling Association of Pennsylvania (ERAP)
• Greeneye Partners
• Institute of Scrap Recycling Industries (ISRI)
• National Center for Electronics Recycling (NCER)
• Sustainable Electronics Recycling International (SERI)
Additional Educational Opportunities and Events
Several pre-conference workshops will be available in conjunction with E-Scrap 2018. Learn what is new in R2 and RIOS, how to grow your business with e-stewards certification, maximize value in reuse, and get an overview of e-scrap laws.
Endless networking opportunities with leaders in the industry
E-Scrap 2018 is your opportunity to network with clients, prospective partners, colleagues, vendors, and industry leaders all in one location. With meeting everyone in one location, you will save precious time and travel expenses.
Who Should Attend E-Scrap 2018
• Electronics scrap processors
• Generators of e-scrap
• Electronics manufacturers
• End-users of recovered materials
• Scrap buyers and brokers
• Recycling business managers
• Waste haulers
• Government solid waste officials
• Environmental organizations
• Potential investors
IMPORTANT NOTICE REGARDING HOTEL BOOKINGS
The Hyatt Regency New Orleans provides the only official housing for E-Scrap 2018. Hotel reservations should only be secured directly with the Hyatt Regency New Orleans. The Hyatt Regency New Orleans will not make unsolicited contact with attendee or potential attendees to secure hotel reservations.

It has been brought to our attention that third party hotel and travel companies have contacted attendees and potential attendees claiming to be the housing coordinator for E-Scrap 2018. We have no affiliation with these third party housing coordinators. A few of these third party hotel and travel companies have been identified - EHM (Exhibitors Housing Management), Convention Housing Authority, Global Housing Services Corp., Global Housing Expo, Corporate Booking Services. The only official way to secure your hotel room is directly with the Hyatt Regency New Orleans.
Mark Your Calendar
E-Scrap 2019
September 23 - 25, 2019

E-Scrap 2020
October 26 - 28, 2020
E-Scrap 2021
September 13 - 15, 2021
E-Scrap 2022
September 19 - 21, 2022